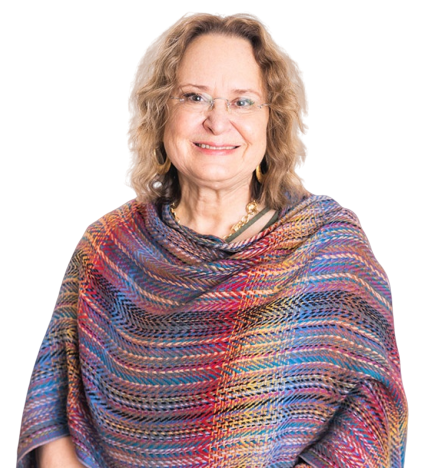 Hi, I'm Barbara Decker,
Women's Empowerment Advocate, Certified Family Recovery Specialist (CFRS) and founder of Live Well and Fully.
Women in the second half of their life come to us when they are ready to reclaim their power, purpose and passion in life, and finally make themselves a top priority.
Often this comes after years of putting other people's needs ahead of their own – what I call "Superwoman Syndrome" – struggling with difficult conversations or being dismissed or ignored in their most important relationships.
Using our counterintuitive 'Love Another Way' framework, women are learning to reconnect with their own deepest needs and priorities and make a plan to start experiencing more joy and peace in their lives, without having to fight, plead, beg or yell.
You have the right to have your needs and priorities met.
You deserve to live the life you desire.
Because you matter.
Hear what other women have to say on our 'Wall of Love'. Click here.
And please, find a pocket of joy in your day today… because you deserve it.
Barbara 🙏