Imagine standing at the crossroads of life, with multiple paths stretching before you.
Each path represents a choice, a direction you could take. But how do you decide which path to follow? How do you muster the courage to take that first step?
The answer lies in empowerment—the fuel that drives our journey toward independence and fulfillment.
Let's explore how embracing empowerment can profoundly shape the choices we make and the lives we lead.
Understanding Empowerment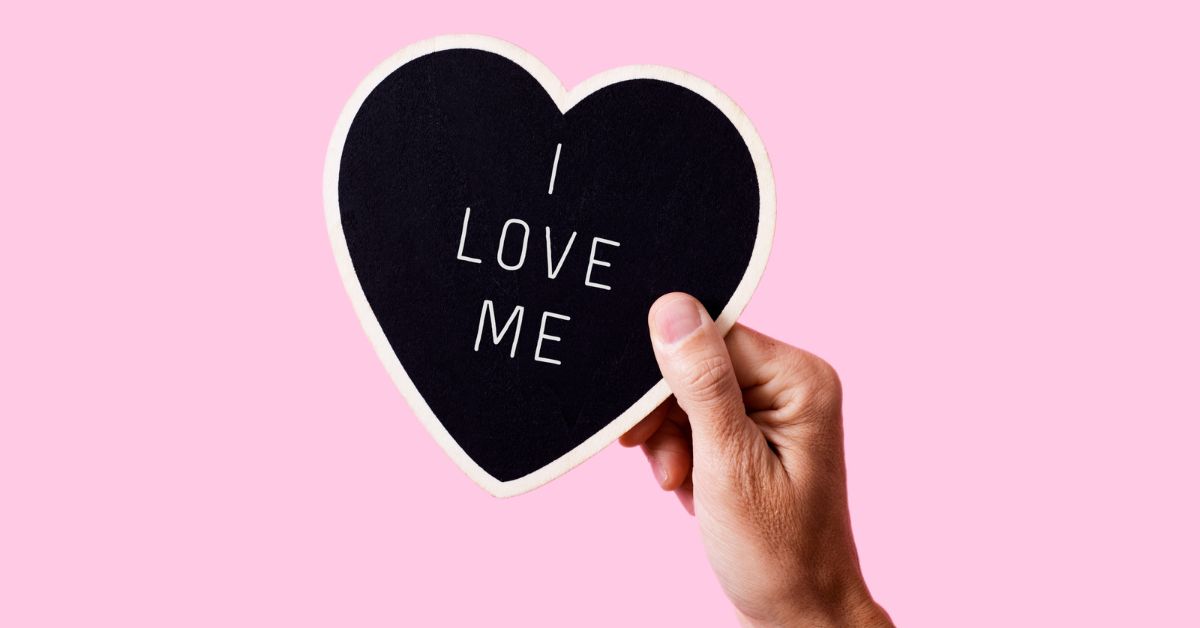 Empowerment—it's a word that carries an aura of strength, confidence, and self-determination.
DON'T WAIT: Learn the strategies to end conflict and (finally) be heard
At its core, empowerment is about claiming ownership of your life and your decisions. It's about recognizing your worth and your potential, and it comes in many forms:
Personal empowerment: Unleashing your inner strength and confidence
Social empowerment: Gaining a sense of belonging and influence in your community
Economic empowerment: Achieving financial independence and stability
But empowerment isn't just about feeling good; it's about achieving independence.
When we're empowered, we stand tall, unshackled by self-doubt and external pressures. We see ourselves as capable and deserving individuals who have the freedom to carve our own paths.
And that is a beautiful thing.
The Impact of Empowerment on Decision Making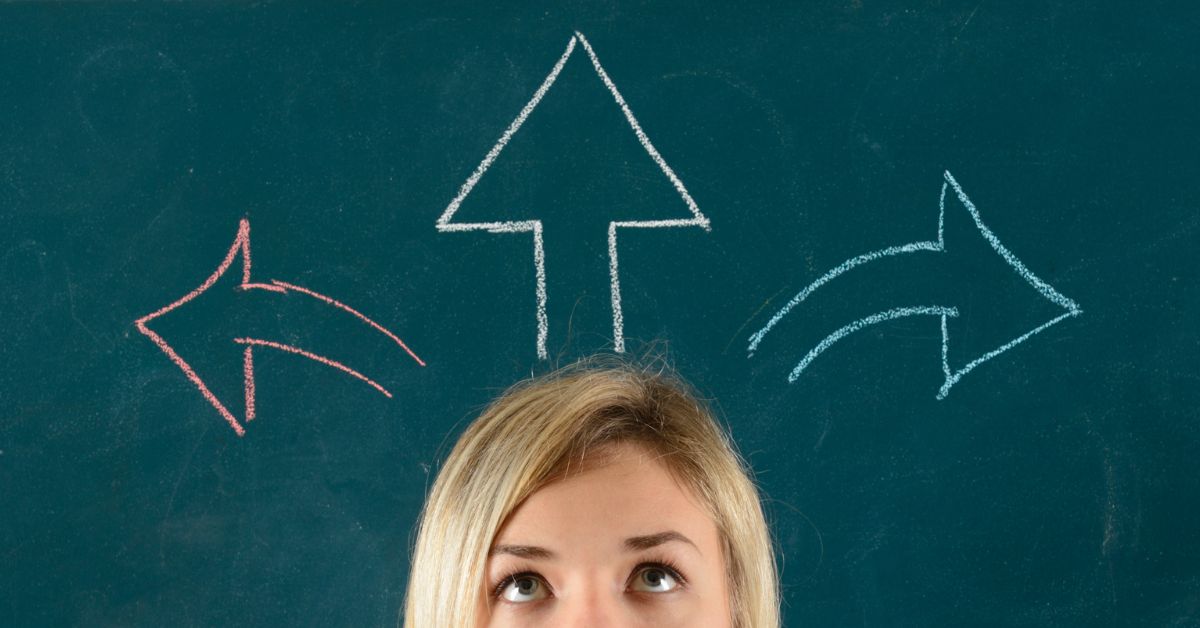 Empowerment and decision making go hand in hand. When we feel empowered, we become active agents of our own lives, making choices that align with our values and aspirations. It's like navigating a maze—empowerment is the guiding light that illuminates the way forward.
Let's take a look at how empowerment affects our decision-making process:
Clarity of Purpose: Empowered individuals have a clear sense of their goals and values, helping them make informed and deliberate choices.
Assertiveness: Empowerment instills the confidence to express our needs, desires, and boundaries, leading to healthier and more fulfilling relationships.
Resilience: With empowerment, we become more resilient to external pressures, allowing us to stay true to ourselves and make authentic decisions.
However, not all decisions are created equal. Disempowered decision-making often stems from fear, insecurity, and a desire to please others.
But empowerment liberates us from these shackles, enabling us to make choices that reflect our true selves.
Steps to Cultivating Empowerment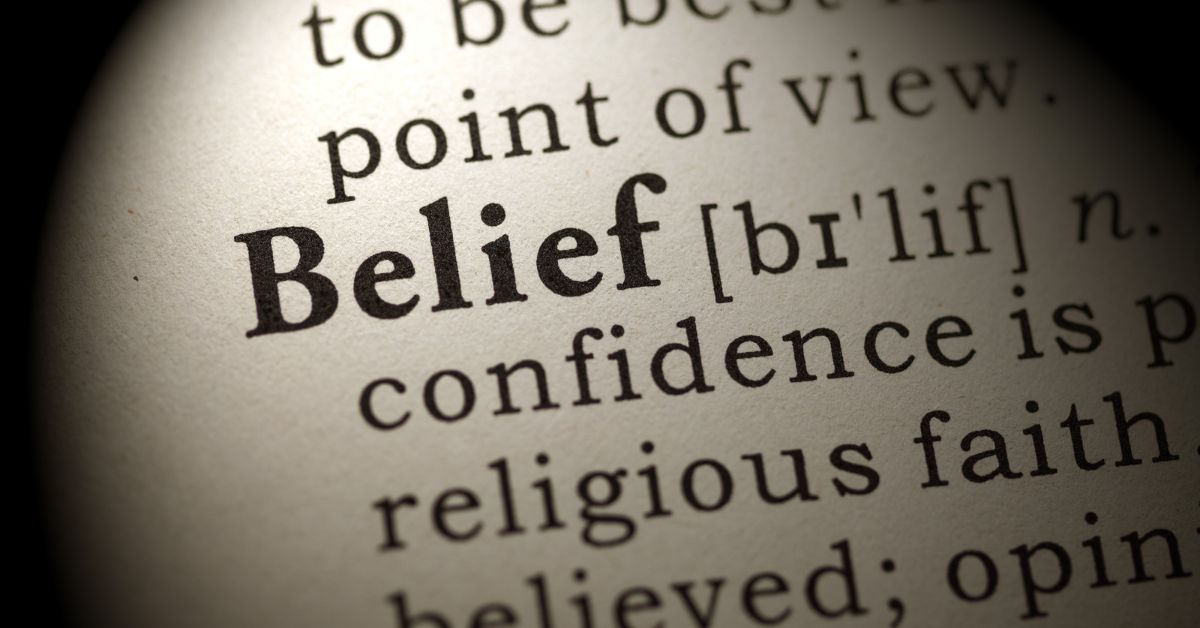 Now that we've explored the impact of empowerment, let's talk about how to cultivate it. Here are some practical steps you can take to embrace empowerment and unleash your potential:
WATCH: The counterintuitive approach that helps you get what you need out of relationships
Challenge Limiting Beliefs: Overcome self-doubt by identifying and challenging beliefs that hold you back. You are more capable than you think!
Recognize Your Strengths: Celebrate your unique qualities, talents, and achievements. You are worthy of empowerment!
Set Goals and Take Action: Define your aspirations and take proactive steps to achieve them. Remember, small steps can lead to big changes.
Seek Support: Surround yourself with people who uplift and encourage you. Empowerment thrives in a supportive environment.
Each of these steps is a stepping stone on the road to empowerment—a journey of self-discovery and growth.
Empowerment as a Pathway to Independence and Fulfillment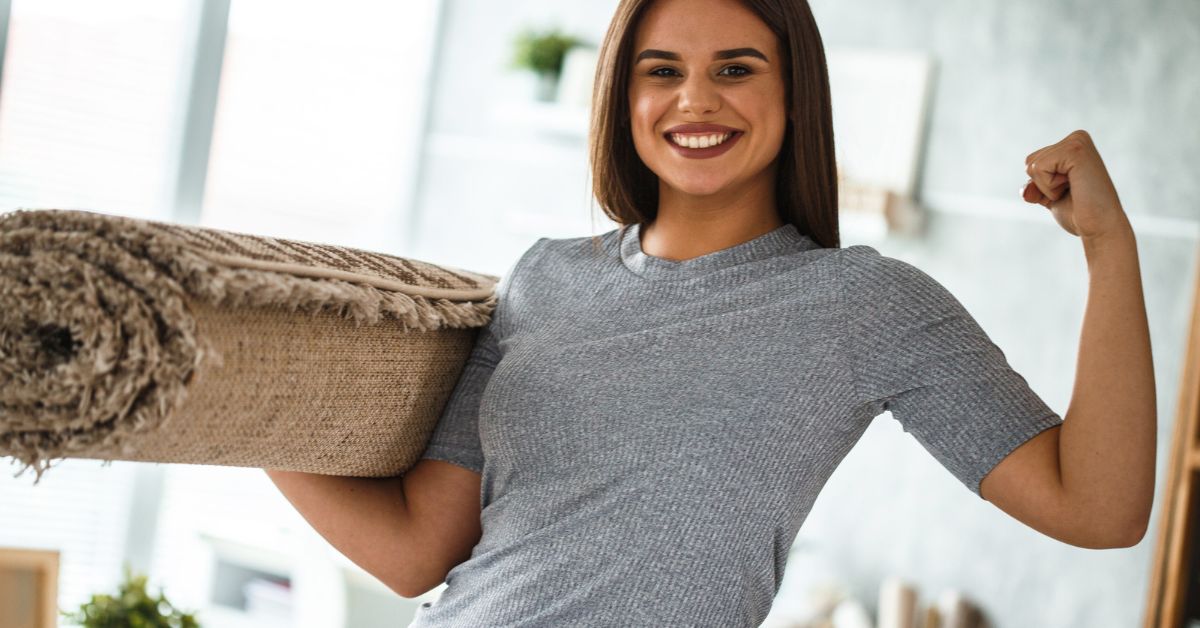 Empowerment is more than just a state of mind; it's a way of life.
When we embrace empowerment, we unlock the door to independence, autonomy, and life satisfaction. We become the architects of our own destinies, crafting a life that resonates with our deepest desires.
What's more, empowerment has a ripple effect, extending its influence to all areas of our lives:
Relationships: Empowerment fosters healthy and authentic connections, as we openly express our needs and set respectful boundaries.
Career: Empowered individuals pursue their passions, take calculated risks, and advocate for themselves in the workplace.
Sense of Purpose: With empowerment, we gain a clearer sense of our values and purpose, guiding our decisions and actions.
STOP: Learn a better way to handle conflicts with those you care about the most
Ultimately, empowerment is a beacon of hope and possibility, illuminating the path toward a life of fulfillment and joy.
What Will Your Journey of Empowerment Look Like?
We invite you to reflect on your own journey.
What does empowerment mean to you?
How will it shape the choices you make and the life you lead?
Remember, empowerment is a journey of self-discovery, growth, and liberation—a journey toward independence and fulfillment.
As you stand at the crossroads, know that you have the power to choose your path, the courage to take that first step, and the resilience to overcome any obstacles that may come your way. Embrace empowerment, and let it guide you to a life of limitless possibilities.
The road to independence awaits you. Are you ready to embark on this transformative journey?